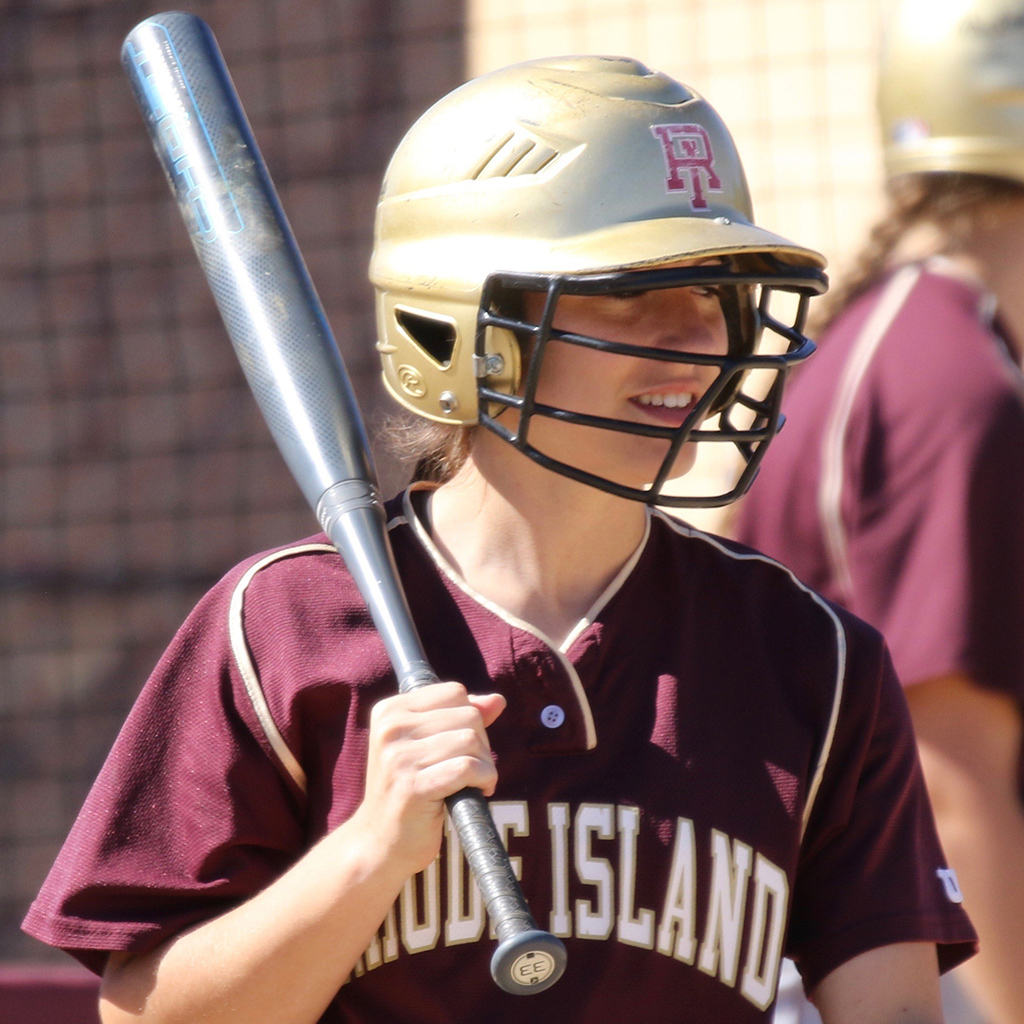 Please Welcome our newest member of the XLR Coaching Staff Megan Cooney. Megan is a Rhode Island Native who after spending many years playing in local softball leagues is now a member of the Rhode Island College Girl's Softball Team. Megan is also Majoring in Wellness and Exercise Science with a Minor in Coaching. She has coaching experience and some of you may have even seen her at the RIC Summer Softball Camps. We are excited to have Megan join our staff for our new softball clinics starting in December.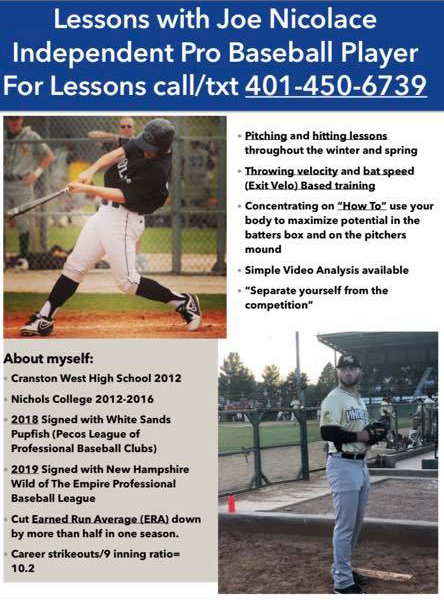 Joe Nicolace Professional Baseball Player Joins Our Team!
Joe's played his College Career at Nicols College 2012-2016 before signing and playing last two years in the professional league
Joe runs a pitching class for Middle School Level Players and offers 1-1 lessons for both pitching and hitting.
Classes and individual lessons focus on velocity training -both throwing velocity and bat speed (exit velo)
Joe will teach players how to utilize their bodies to reach maximum potential on the mound and in the batters box.
Call to book Joe for private lessons or groups classes.