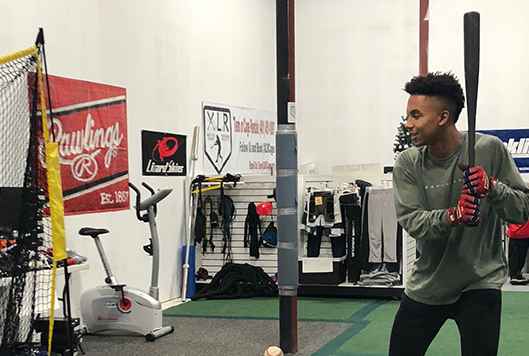 Batting Cage Rentals
Web Developer
Limit three players per cage
Additional players $10 per person per hour.
6 or more players must rent two Cages
Tunnels – Can be rented by half hour or hour sessions.
Price:
Half hour $25
One hour $35
Can be booked on FB @XLRcages or call 401-338-0731.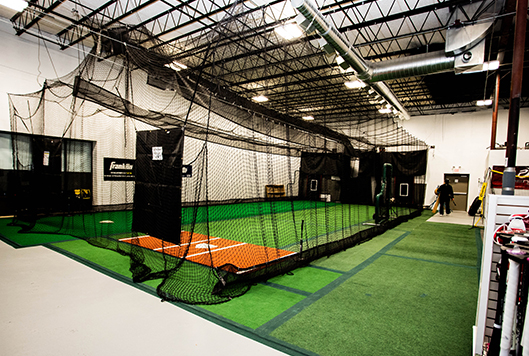 Team Practice Rental
Web Developer
We are now booking teams for the 2021-2022 indoor training season.  Teams can book in 1 or 2 hour increments for tunnel rental or full facility. Space is limited.  Email us at team@xlrcages.com with team rental requests.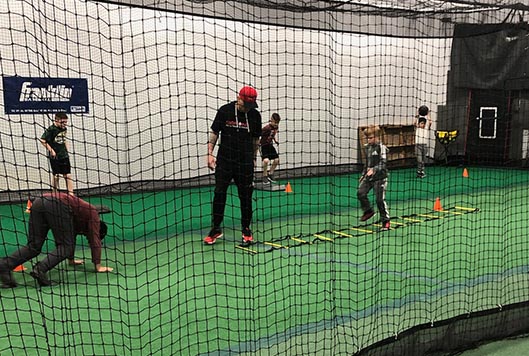 Strength and Conditioning
Web Developer
We offer private 1-1 training and small group (2-3) lessons.  Individual training can be booked for pitching, hitting or fielding for both softball and baseball players ages 10+.  Pricing varies by instructor.  Please email or call us with your individual needs.