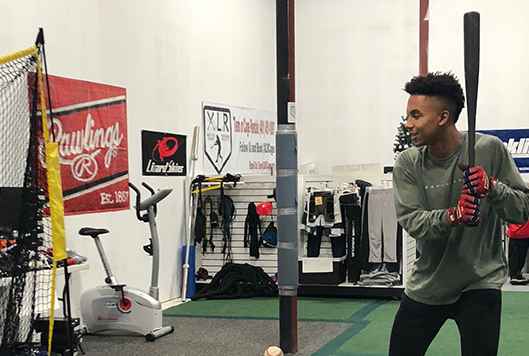 Batting Cage Rentals
Web Developer
Limit three players per cage
Additional players $10 per person per hour.
6 or more players must rent two Cages
Tunnels – Can be rented by half hour or hour sessions.
Price:
Half hour $20
One hour $30
Can be booked on FB @XLRcages or call 401-338-0731.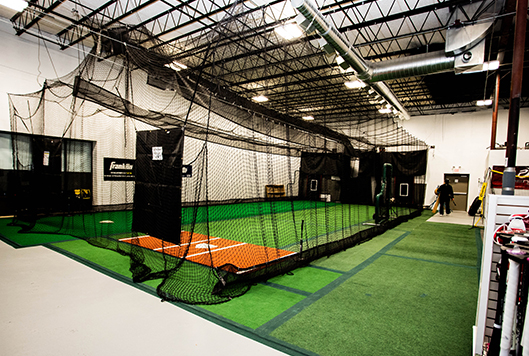 Team Practice Rental
Web Developer
Teams can book in 1 or 2 hour increments for tunnel rental or full facility. Please call or email us to hold your space or send us a note through the book now button.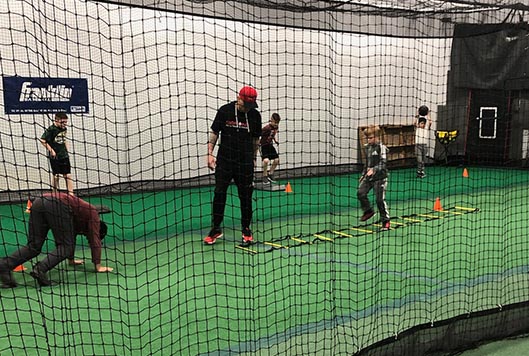 Strength and Conditioning
Web Developer
Strength and Conditioning
Get in Shape for Spring Sports with Gary Howard of Diamond Fitness. 6 Week Session Begins February 26th $110
Thursday 6:00-7:00pm. Attend 2x per week for $165.